Google AdWords™
What are Google AdWords™?

Google AdWords™ is a paid advertising product. AdWords allow you to choose how you want to reach your customers by targeting certain keywords or AdWords. It is one of the most cost effective methods of paid online advertising. You pay only when someone clicks on your ad, and you set your own budget.
How Do Google AdWords™ Work?
In a pay per click campaign (PPC) you pay Google what you have budgeted and they list ads for your site at the top and right of the organic search listing. The more you budget for pay per click (PPC) the more likely your ad will appear in organic search results.
If your campaign is set up properly, implementing Google AdWords™ has the potential to increase traffic and customers to your site. Because you only pay for ads that people click on, you can get a high return on investment which may not be possible with other marketing platforms.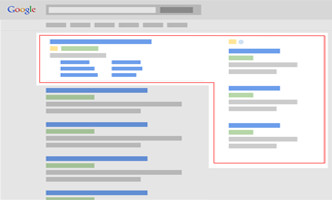 How Soon Will I See Results?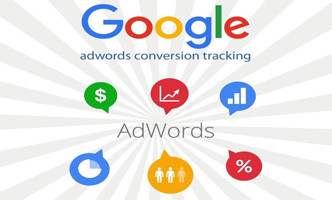 Tracking the progress of your Google AdWords™ campaign is available in the dashboard. There you will find information related to your campaign including the ads clicked, keywords entered by visitors to your website, and the cost per click you paid. Your campaign can be continually tailored to reach more potential customers, resulting in greater reach, and ultimately greater sales.
Keyword Management, Demographic Management, Geographic Management, and Targeted Device Management.
Ad creation, manipulation, and management.
Detailed Ad reports and analytics.
What does this Cost Me
Klutech charges a management fee of 20% of your total AdWords budget, or check out our Klutech Program which includes AdWords1 and much, much, more.
1. Klutech Program does not include the actual cost of AdWords. Management fees are included free of charge with the Klutech Program.