Campus Distributions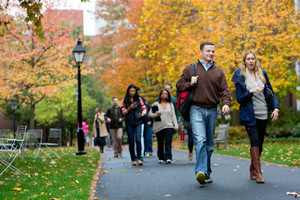 Similar to that of our street team, we have a nationwide capability to distribute marketing materials to most large college campuses in the United States. Our college campus distribution serves all 50 states and certain parts of Canada, Mexico, Denmark, Lebanon, Puerto Rico, and Germany.
Who Distributes the Marketing Material?
We have verified college students who distribute the marketing material to their respected colleges since they know their campus the best!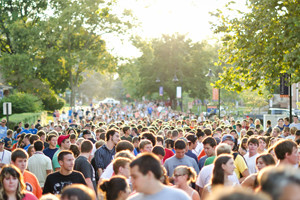 How can I be sure the material is being distributed?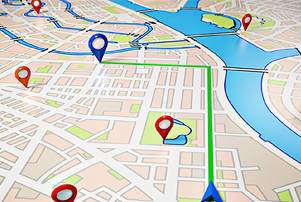 We verify all our street team members with background checks and student verification records. Additionally, we use GPS tracking to coordinate the location and times of the distribution. We also require the students to take photos of the distribution so we can see the exact form in which the material was distributed. Lastly, we have a territory manager who checks all distributions at the distribution sites for a final verification.
How long does it take to get started?
From the time we receive your marketing material, it takes about 7 business days to begin the distribution and up to an additional 7 business days to complete the distribution.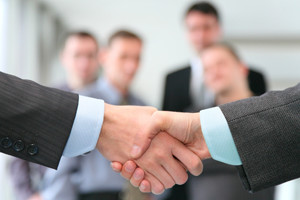 The cost is $0.10 per item distributed. There are no minimums and no maximums and does not include the cost of printing, or check out our Klutech Program which includes Street Team Marketing and much, much, more.